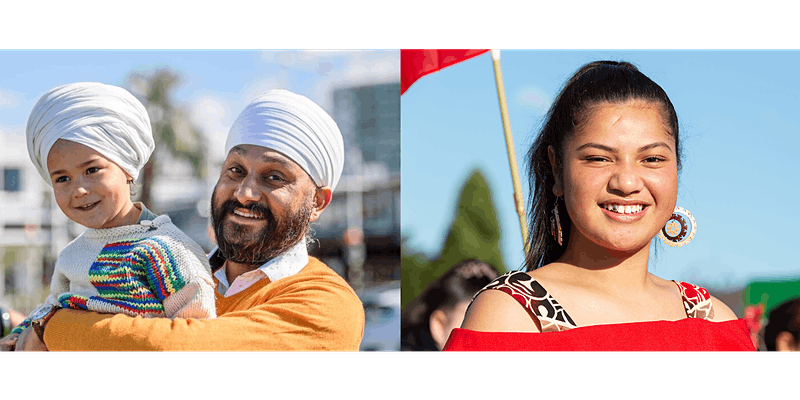 Collaborating in Community-Led Change for Successful Migrant Settlement
Working successfully with others requires focused attention on building respectful relationships, growing trust and sharing power.
About this event
Inspiring Communities, Tauranga/ Western Bay Welcoming Communities are excited to offer a free all-day workshop to those working with migrants and to promote a more diverse and inclusive Tauranga.
A community thrives when locals connect and collaborate to realise the potential of their place. Partnering enables us to unlock resources, create new ideas, leverage our strengths and creatively mobile to tackle both complex challenges and opportunities.
"Helpful, motivating, revealing, encouraging and uplifting"
THIS WORKSHOP WILL HELP YOU:
• Expand your capacity to hold and maintain diverse relationships
• Strengthen your partnering approach
• Prioritise your time and relationship investment
• Apply tools to build trust and sustain stakeholder relationships
• Establish steps to map and tap into the strengths of your wider community
• Identify new allies, connections and strategies for 'joining up'