It's worth thinking about…
Our goal is to guide you on what to expect when you Volunteer, and to make you aware of your rights and your responsibilities.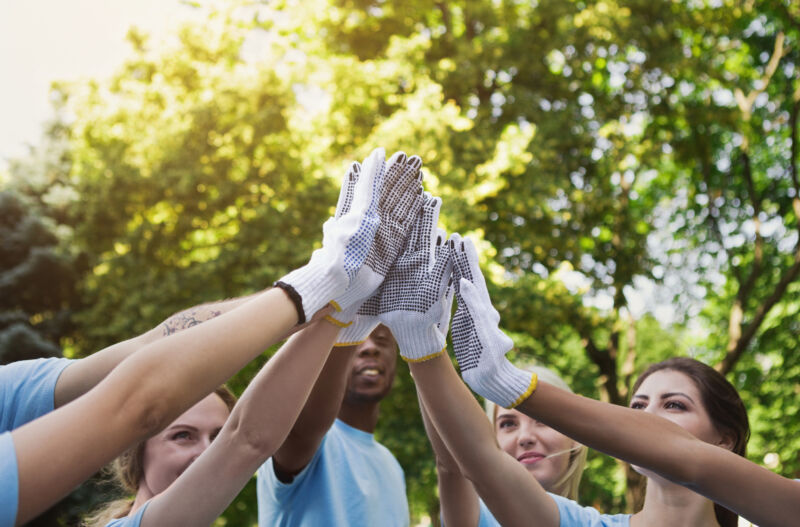 There are lots of ways to Volunteer your time, and a wide variety of causes to match your interests. Here are a few questions to help you work out what type of Volunteering role is right for you.
Why do you want to Volunteer?

Are there causes that motivate you?

Would you like to use your head, heart or hands to Volunteer?

What time commitment can you make to Volunteer?
Volunteering is a Commitment
Whether you want to Volunteer for a single event or participate in more regular Volunteering, it is important to think about the commitment you need to make. Just like applying for paid work, referring yourself to a Volunteering role is a commitment. You should be prepared to:
Respond to any communications from the organisation regarding your role.
Explain why you are a good fit for the role when you are contacted.
Be available for the days and times that the role requires.