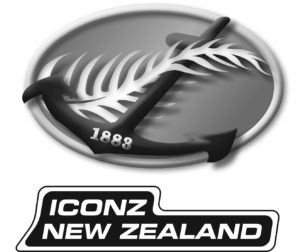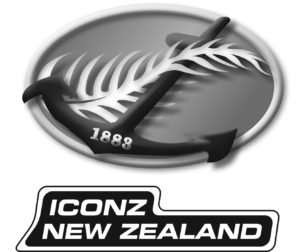 ICONZ New Zealand
Thanks again for the new volunteer contacts that are coming in now and especially that you put the All Blacks on to us for their one day service opportunity.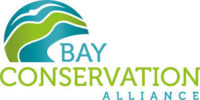 Bay Conservation Alliance
Bay Conservation Alliance has been a member of Volunteer Bay of Plenty (VolBOP) for nearly a year now and considers this a valued partnership.
Want to talk to someone about Volunteering?