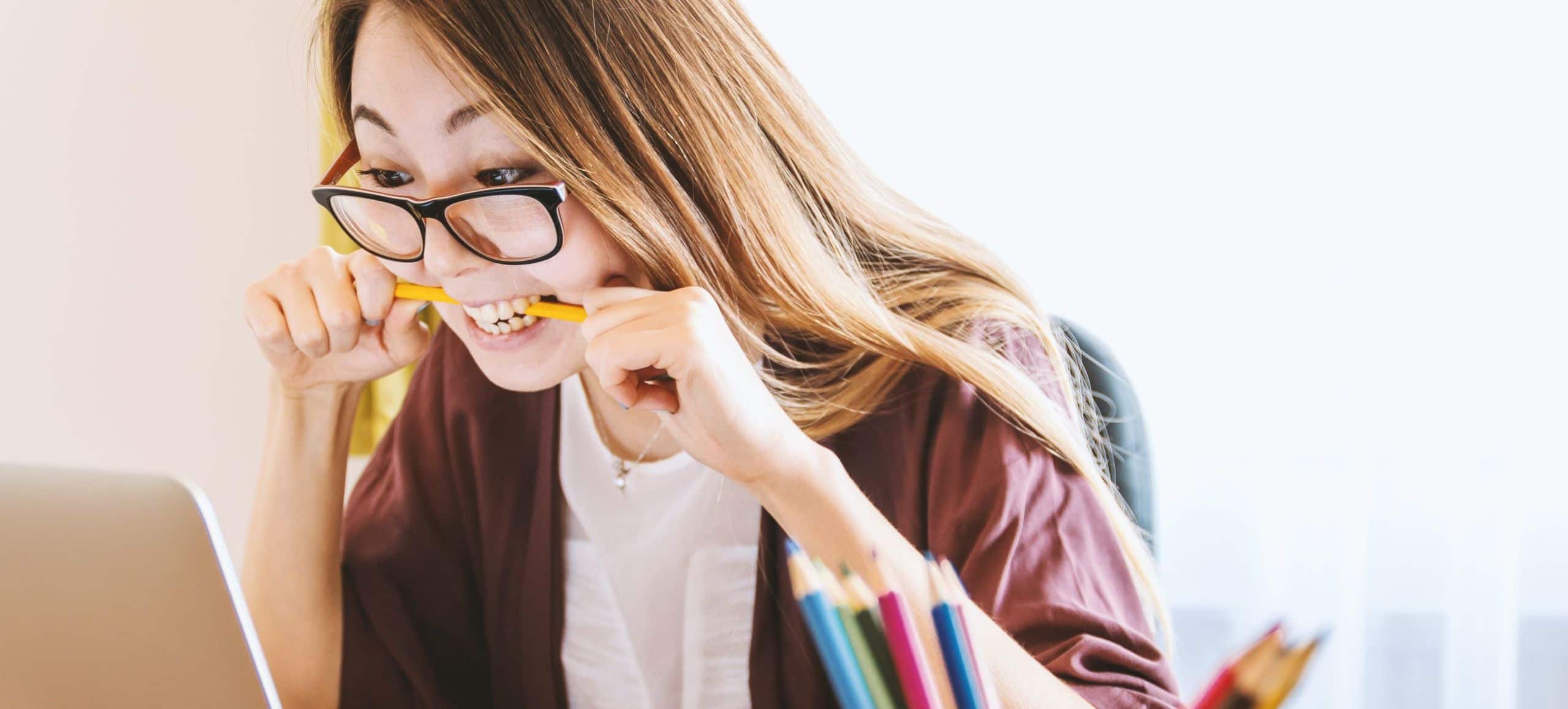 Getting the right Volunteers on board is crucial. When you follow the *6 Steps to find the ideal Volunteers for your organisation, you'll have access to some wonderful people on board, ready and excited to help you change the world. I wrote about that in my blog last month – it's only the first step.
If yours is one of the hundreds of smaller community organisations and charities that depend largely or even completely on Volunteers, you probably don't have the resources to dedicate to a comprehensive Volunteer Management Program.
Maybe it looks a bit like this. A perfect storm.
Your structure consists of the founder who is quite likely also the CEO or Executive Director, maybe an Operations Manager and a small admin team. You also have quite a large but fluctuating number of willing Volunteers who give varying amounts of time and availability.
Funding is a constant challenge so you can't afford to hire other managers and team leaders and rostering is much more complicated than for a stable mix of permanent and part-time employees.
Your Ops Manager works crazy hours to keep everything running smoothly. You also don't have the luxury of an HR department, so no-one is solely dedicated to managing the relationship with your Volunteer cohort.
Just thinking about all the systems that should be in place to ensure you get the productivity you need and so your Volunteers have a positive experience that will keep them engaged for years.
There's the recruitment and selection process and a host of HR administrative tasks that flow from it to cover the full lifecycle of each Volunteer's relationship with your organisation. From onboarding and documentation to rostering and training design and delivery, it never ends.
Quality and Risk Management, Workplace Health and Safety, and remote working arrangements all have to be addressed. You have the best of intentions about getting the policies written and the systems implemented but there's only so much your small team can do, no matter how hard they work.
Sound familiar?
You're not alone. I've also seen first-hand how many smaller charities and other non-profits struggle with these issues, usually because consistent funding streams are hard to sustain. We all know this well.
Your Risks
What are the risks if you don't find a way to deal with this workload?
Almost the most benign is that without a comprehensive approach to managing your Volunteers, they won't be able to make the best possible contribution to achieving your mission.
If that goes on too long, you'll most likely lose some of your most willing and dedicated Volunteers, word will get around and you'll find it increasingly difficult to replace those who move on to support other causes.
Your paid team will suffer too. There's a huge burnout risk and the potential for the relationships between paid staff and Volunteers to become unnecessarily tense or even toxic. That can be very tough to resolve.
Most smaller non-profits depend heavily on their reputation, not only to attract great Volunteers but also to continue to enjoy the generosity of philanthropists, funding partners and government grants.
How long will that last if your organisation has gained a reputation for a poor Volunteer experience? The impact of the 'negativity effect' can severely damage our organisations.
The Solution
If all that sounds like a bunch of headaches you really don't need in your life, there's good news. This is where Volunteering Bay of Plenty comes in.
We can help you with every aspect of your Volunteer arrangements.
We don't run your organisation so we can't do it all for you, but we can provide advice, support and resources, tailored to suit your specific Volunteer Program needs.
Whether it's policy development, Volunteer sourcing, planning tools, risk & quality management, or Board Governance frameworks, we've got you covered.
By the way if you missed my article on those 6 steps you can *read it here.
Need help? Next steps
If you'd like to know how Volbop can support and enable your work, please drop me a note on email, give me a call or reach out to me on LinkedIn to set up an informal chat.