Invest in your team and your community
There are hundreds of ways your business and team can make a difference in the Bay of Plenty community. From creating the opportunities for your staff to Volunteer, to donating expertise, services, equipment or funds, there are local organisations and groups that need your corporate Volunteering support.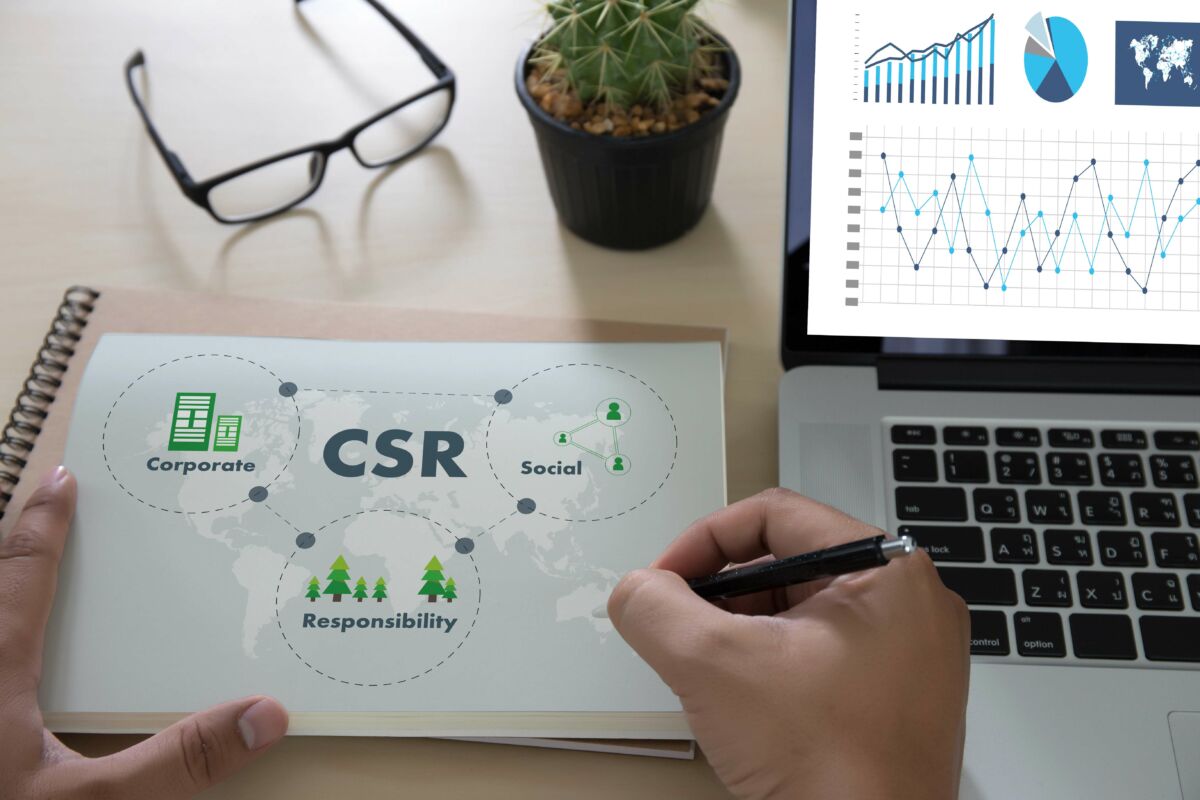 Engaging with the Volunteering sector has plenty of benefits for your business and team too. Volunteering can improve teamwork and contribute to workplace wellbeing, and engagement. It can also help you achieve your Corporate Social Responsibility goals, build deeper engagement with the local community, grow your brand profile and open new doors. All of which helps your bottom line.