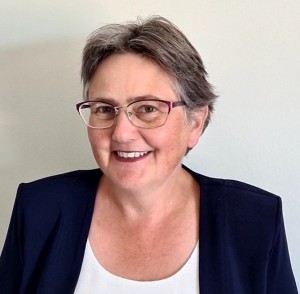 Heather McLean
TRUSTEE
Originally from Whakatane, Heather has been working overseas for more than 20 years. Now back in Tauranga, she is enjoying reconnecting with whanau and whenua, and discovering all the opportunities that the Bay of Plenty offers.
Heather held key strategic advice roles in the Victorian public sector in Australia for over 16 years, working as Strategic Advisor to the Deputy Secretary – Emergency Management in the Department of Justice; providing evaluations for Victorian Public Safety Infrastructure projects; and developing Outcomes Frameworks including for the newly formed Fire Rescue Victoria.
Integrity and probity are key principals for Heather, who helped develop integrity risk guidance for the Victorian Department of Justice as part of its Covid response and managed probity for large Departmental tenders.
Heather wants to use her strategic background, and her own long-term volunteer experience, to build a strong and effective volunteering community in the Bay of Plenty.