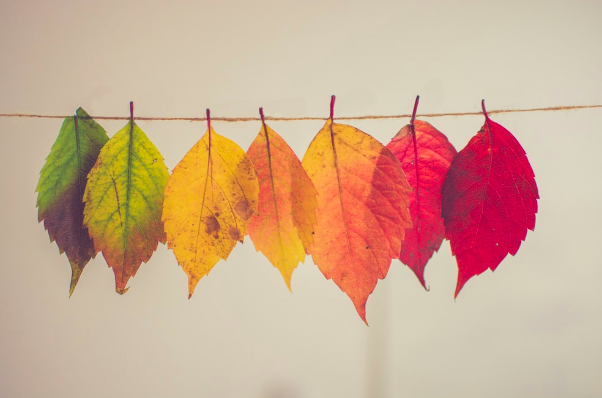 It's tough to lead a team through times of massive change. It's even harder when they're Volunteers.
Most humans dislike change, especially when it's unexpected and will potentially make life harder. Whether it's a pandemic, a global economic meltdown or major natural disaster the instinct is to hide or run. Good Volunteer Managers don't do either so there's a significant burnout risk.
It's our mission to support Volunteers and Volunteer Managers so that they have the skills, resources, and energy they need to continue to serve the organisations and communities that rely on them.
We'd like to share some ideas that may help you to maintain your energy and focus, or recharge when your batteries are running low.
Start by remembering why you are doing this and why the Volunteer superheroes you've engaged have decided to give their time, skills, and effort to our cause. We're all in this because we want to make a difference, to give back, to help others as well as broaden our own skills, experience and networks.
Look after your own physical and mental health.

You're no good to your Volunteer cohort if you're burning out.
Keep politics out of it.

Every Volunteer team is likely to include people with a variety of political views. Don't let this cloud the mission.
Communicate often.

There'll be many times when you don't have all the information your Volunteers want or the answers to their questions. That's OK. Share what you can, keeping the language honest but positive and focused on your mission.
Anticipate, plan and involve your Volunteers.

If there are tough times ahead, keep people informed and involved in creating contingency plans. It helps to keep them engaged and takes some of the load off your shoulders
Build psychological safety.

That's important all the time but even more so during major change. Make it clear that your expectations of behaviour and the way people are treated have not changed.
Concentrate on common ground

while accommodating differences. You may have a diverse team seemingly held together only by the common bond of the mission. They may find more in common with one another than they thought if given the opportunity to explore.
Don't hide in your cave.

Stay connected to other organisations and look for ways to collaborate. Encourage your Volunteers to stay connected to other Volunteers too. Sharing stories and ideas can go a long way to easing the path of change.
Finally, remember that whatever the challenge you and your Volunteer team are facing, you are not alone. There's always someone out there who's been through something similar and may have wise advice to help you. Reach out, stay connected and don't be shy to ask for help.
If you'd like to have a chat about how Volunteering Bay of Plenty can help you lead your Volunteers through major change, please get in touch. A chat and a coffee may be just what you need to get back on track.
If you'd like to know how Volbop can support and enable your work, please drop me a note on email, give me a call or reach out to me on LinkedIn to set up an informal chat.