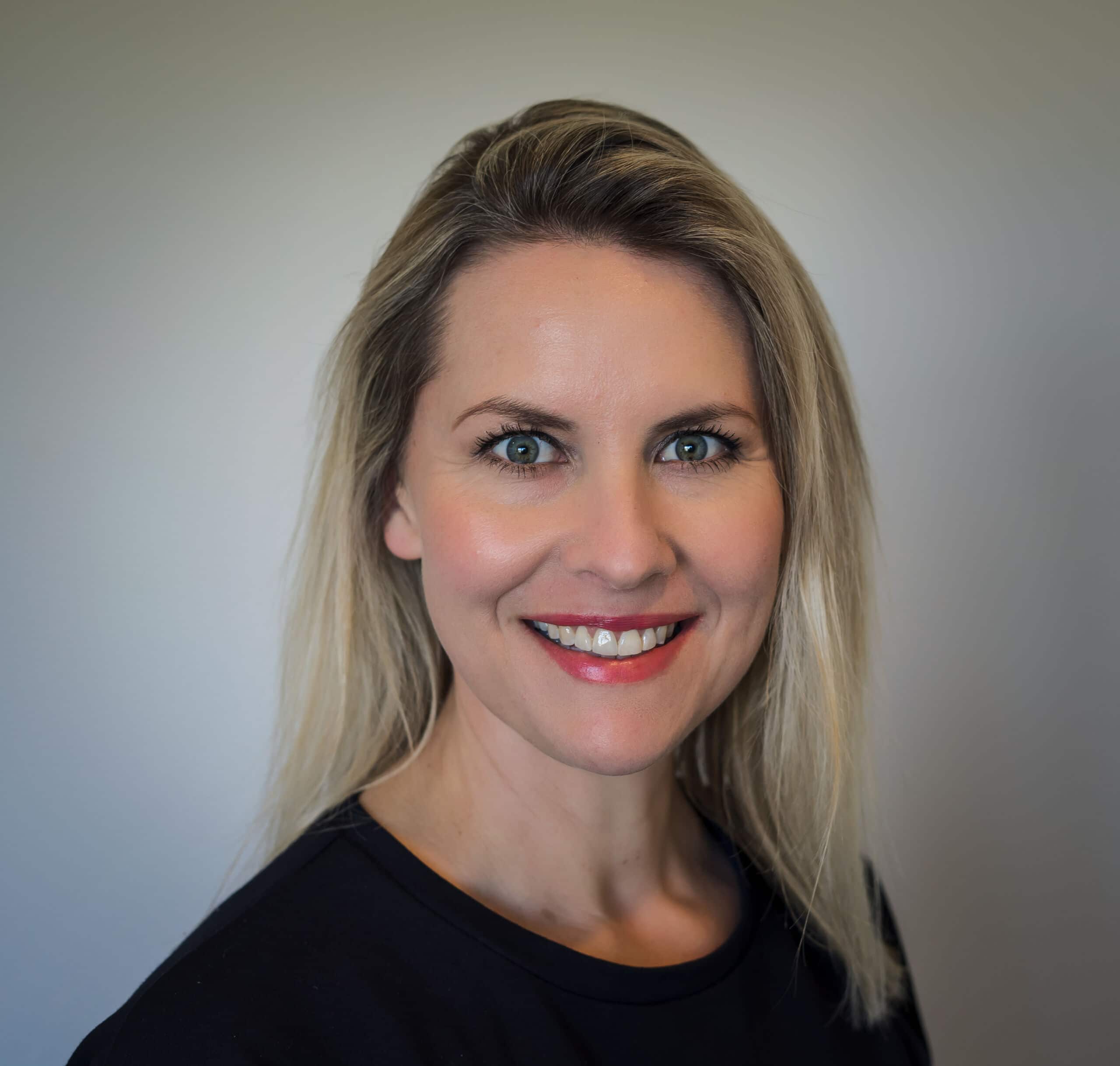 Barbara-Ann Overwater
Relationship Manager, Western Bay of Plenty
Barbara-Ann has come from the Urban Planning profession, where she acquired sound knowledge of the processes that are required for the preparation and delivery of place-making and community well-being guidance, plans and strategies. Barbara-Ann has had extensive experience communicating and working with local community groups and understands the importance of front-loading community engagement and stakeholder relationship building initiatives.
Having lived and worked in the UK for 14 years, Barbara-Ann strongly felt the urge to return to her roots in New Zealand and took a career break to pursue her passion for photography. In early 2021, Barbara-Ann joined Volunteering Bay of Plenty as its Volunteer photojournalist and her previous work experience, expertise and skills were soon uncovered by the CEO! Consequently, Barbara-Ann was engaged in a client services role and undertook some of the operational functions.
In August 2021, Barbara-Ann moved into the more permanent role of Relationship Manager for the Western Bay of Plenty district. She now utilises her collaborative, facilitative and multi-disciplinary working skills, along with strategy development and stakeholder management experience, to contribute to the delivery of relevant services that connect communities and enables Volunteering excellence.