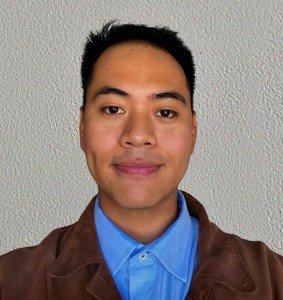 Joseph Rialon
Marketing Comms Support
Joseph Rialon started as a Marketing intern at Volunteering Bay of Plenty, thinking it would just be a quick three months.
However, Volbop provided so many opportunities for practical learning that Joseph decided to stay beyond his internship!
Joseph now helps the Volbop Team with a variety of different Marketing Communications tasks as he loves expanding his knowledge and skills.
Having worked several part-time jobs, Joseph gained a lot of experience in the customer service industry. In fact, he developed a passion for helping and serving people, exceeding their expectations. It gave him a sense of achievement and fulfillment and Volbop further helped him to put this passion into practice as he worked with Volunteers and the organisations who need them to achieve their missions.
His interests include fishkeeping, editing photos and videos, tinkering on his car to keep it well tuned and looking good, and playing basketball and volleyball to keep fit.
Currently doing his in final semester at Waikato University, Joseph is completing a degree in Bachelor of Business, majoring in marketing and supply chain management.