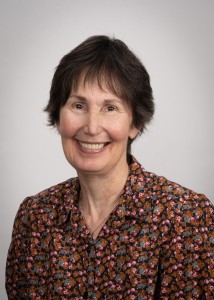 Julie Brown
Client Services Consultant
Julie Brown is originally from the UK, where she gained a degree in Computer Science. Julie's career included Customer Support roles for two large computer manufacturers, and Training Manager for an Innovative database software development company.
Julie worked in various countries before settling in NZ with her Kiwi partner and son in 2007. Julie believes in the positive impact that Volunteering brings and has been managing the Ōtanewainuku Kiwi Trust's database and helping at workdays for the last 5 years as a Volunteer.
Volunteering Bay of Plenty is contracted by Western Bay of Plenty District Council to manage and oversee Ōtanewainuku Kiwi Trust's Volunteer Program. It is then no coincidence that as part of her role as Volbop's Client Services Consultant, Julie will oversee our responsibilities for the Trust's Volunteer Program.
Julie is passionate about birds, our native forests, conservation, live music, yoga and she loves to jump into the family motorhome and explore the New Zealand countryside.