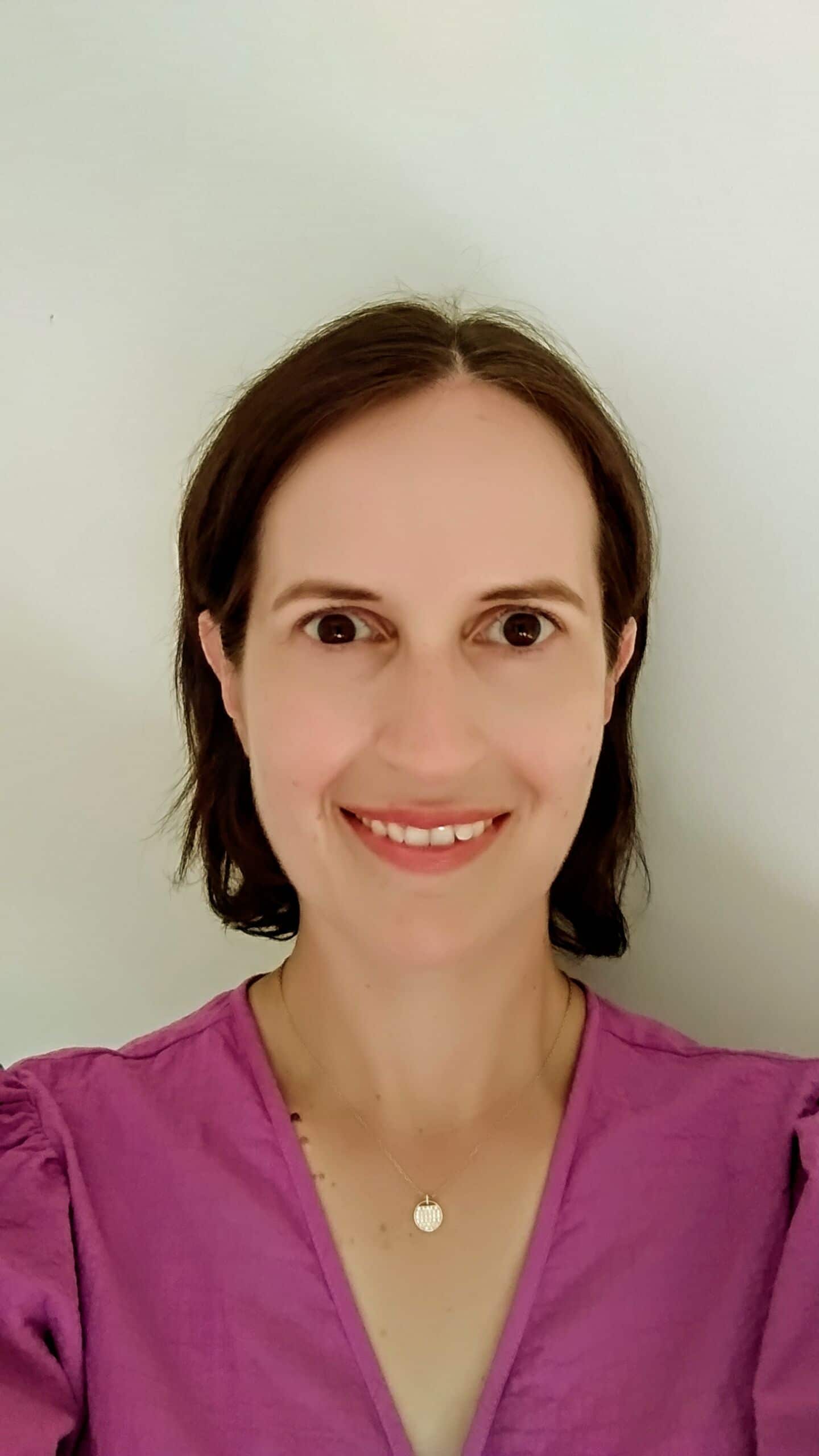 Maya Levinson
Operations Manager
Maya Levinson has a strong background in administration and office support. She started her career over 20 years ago with her first desk job as a soldier in the Israel Defence Forces.
In 2014 Maya left her home in Israel to take up residency in New Zealand and worked for Auckland Council at an Insurance brokerage, specialising in data cleansing and administrative support.
Maya moved to Tauranga from Auckland in September 2020 and discovered her passion for Volunteering. That passion led her to this recent career change from the corporate world to non-profit in a new and exciting opportunity as Volbop's Operations Manager. A team player, she loves working on projects that require "outside the box" thinking.
She also enjoys baking goods for fundraising events. She likes helping others and keeping a good balance between getting the job done and having a good laugh. In her free time, Maya is committed to giving back to the community through Volunteering. She also finds time for belly dancing which she does for fun, fitness and performing in festivals – and she even manages to make time for reading.