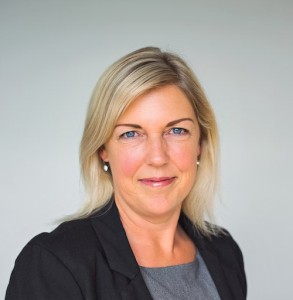 Wendy Taylor
Business Operations Manager
Coming from a strong background in event management, sales and operations, Wendy understands the importance of delivering an exceptional customer experience. Her drive for excellence developed during her 11 years as Operations Manager for a business coaching organisation, where she was described as the gold standard. Most rewarding was being part of something that was making a difference in people's lives, delivered on a professional platform.
Committed to engaging in roles that had a purpose, Wendy was most recently Manager of a Not-for-Profit charitable trust where she was able to utilise her skills and bring a new level of organisation, professionalism and team culture to the table. Implementing processes and systems, allowed the team and volunteers to improve the delivery of services to a wider community more effectively.
Undeniably, an upbringing strong in serving the community has shaped her understanding of the importance of Volunteering. While it's a selfless act, Volunteers gain a sense of self-worth and belonging, giving them the opportunities to give back to their community.
For Wendy, joining the Volbop team is like coming home. She is really excited to be part of a gutsy vision that matches her energy and passion to connect and engage the community.