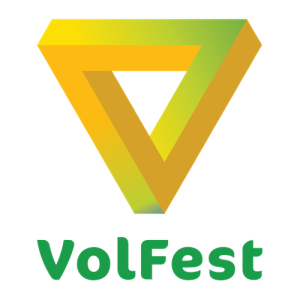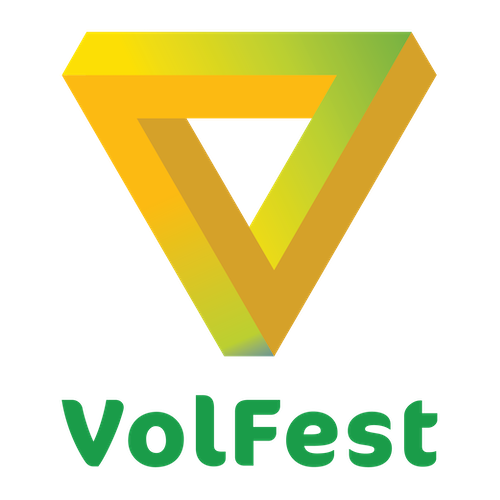 Volunteering Bay of Plenty (Volbop) is pleased to present 'Volfest', the brand that will drive memorable community events throughout the Bay of Plenty.
With a focus on inclusivity, connection and accessibility, Volfest will now be the brand that encompasses several events, providing our community with opportunities to share experiences and knowledge.
This means instead of one major event annually; we will run a series of events across the region and each event will have a different focus and theme. These events will operate under the Volfest brand in which Volbop could be involved in one or more of the following ways:
Participating at Events hosted by other organisations
Managing or co-hosting Events on behalf of other organisations
Hosting Events put on by Volunteering Bay of Plenty
Our first Volfest event took place on 25/26 June at Baycourt Theatre in central Tauranga: Volfest 25/26 June 2021!
This coincided with National Volunteer Week in New Zealand and provided multiple opportunities for Volunteers to share experiences and meet Volunteer-engaging organisations. It also was a fantastic opportunity for organisations to share knowledge and opportunities.
We have made space available on our Community Events page where we invite you to advertise your Event.