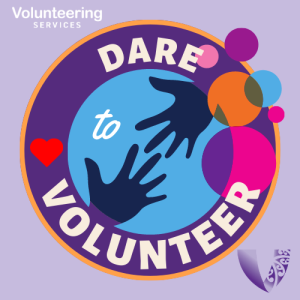 SociaLink's Volunteering Services is throwing down a challenge for election candidates in the Western Bay of Plenty – volunteer a couple of hours for social agencies and see what's really going on in the city.
Volunteering Services manager Angela Wallace says it's an opportunity for election candidates from the main parties to see what it's really like at the coal f
ace of social issues.
"They'll be able to see for themselves what is really happening in the city for the homeless, environmental issues, those struggling to put food on the table – the sorts of issues our organisations deal with every week."
Volunteering Services is inviting each party to send one volunteer candidate to work for a couple of hours with organisations such as Good Neighbour, Envirohub or Under The Stars, packing food parcels, cooking or providing any other volunteer work the agencies need.
"We're throwing down the wero and challenging election candidates to front up and show their commitment to volunteering by doing a little of the work that is done by our volunteers every day in the Western Bay," Angela said.
"It will shine the spotlight on the real need that exists in our community. Too often the people needing help in the community become a chattel for election promises and get forgotten after the election. We want our candidates to really see what is happening in the city.
"It will also shine a spotlight on volunteering. About 90 percent of our community organisations are run by volunteers, and the value of volunteers nationally is estimated at $4 billion a year. They do about 159 million hours of formal volunteering each year. Another 12 percent do informal volunteer work, contributing a total of 7.8 million hours of volunteer labour each year."
The candidates will be asked to volunteer a couple of hours of their time during August, before electioneering ramps up closer to the election. The jobs they'll do for the agencies will be drawn out of a hat.
Video of their volunteer stints will be played at SociaLink's political candidates forum on September 26.